Concert's are always amazing fun and we tend to work towards one each semester, with a Christmas concert and a Spring concert.  This gives the band an opportunity to play for family and friends, as well as raise money for different charities.  We have also played in the Princes Street Garden Band Stand as part of our European tour, alongside concerts in a variety of venues . Check out of tours page for more details!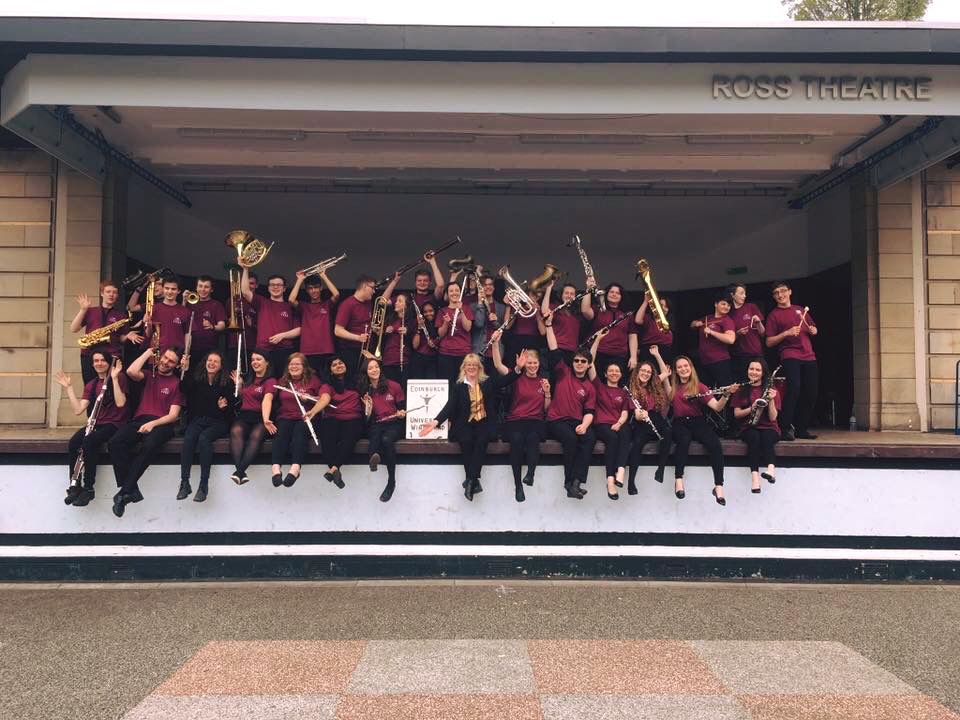 Come and join us for Winter Concert on the 29th Novemberl!
Find us on Facebook at Edinburgh University Wind Band, where details will be coming soon!